This week
Project Tuesday challenged us to a Free Standing Pop Up card
. I think it's a really CUTE project!! It took me long thought this week before I decided what I was going to do with mine. I have one other idea, so you might just seen another one. I will apologize now for the not so great picture. If I can get another one within the next day or so - I will replace it.
Yes - the pinwheel at the top does spin! I even added an extra piece of peach cardstock so it looked like it had the stick!!

My niece's birthday is this month, so this card will go to her. Since she's only going to be 5, I doubt she'll appreciate it - except for maybe the spinning pinwheel! (who am I kidding, she wants the gifts!)
Since there seemed to be SOOO many details on this one, I have listed all the information in my Supplies section below my signature. I don't always use that little feature, but I do have it! (Thanks
Sara
!!)
As always, thanks for stopping by today!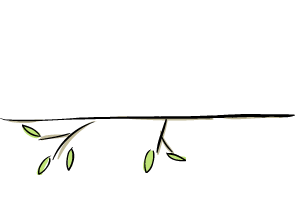 Pinwheels - QuicKutz die
Ribbon Slide - Spellbinder Die
Brads - Making Memories
Patterned Paper - Phrase Cafe
Background Flower stamp - Unity
Phrase Sentiment - Cornish Heritage Farms
Happy Birthday Sentiment - Lizzie Anne Designs
Rhinestones - CTMH