I am learning SOOO much from my digital class!! This is the bonus assignment from Lesson 2! These were the parameters - (almost like a challenge! LOL)
White paper - although it didn't have to be the background
More than one photo
Install and stamp one of the Stamped Moments brushes (these came with the class!!) I am not 100% sure I installed it right, so I will have to look more into that, but I did get the thing on there and was even able to change the opacity :) I almost sound like I know what I'm talking about!
Anything else was okay!
And that completes Lesson 2! I can't wait to start Lesson 3 and I am already planning on purchasing the next class!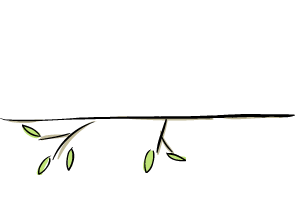 Flerg's Blaze Kit
Flerg's Elizzle Skwizzle Kit (try saying that!!)

Amy Teets' Whitie Tighties papers (yes that's the real name)
Katie Pertiet Stamped Moments Brush set