This week's challenge over at
Card-a-Licious
is to make a Thank You card and to use Stripes, Polka Dots & Pink!! Now the stripes and polka dots are in the flower - there is also pink in the flower, as well as the matting - it is a raspberry pink, but it's still pink. I would assume it counts!
Next - it's a challenge over at
Creative Inspirations
to make a card using Scallops!! Well, there are bunches of scallops on this card!
I am just LOVING these flowers!! I originally saw flowers like these on Jenn Buck's blog -they are by Prima I believe and they were $2.99 for two of them. Of course, being as crafty as we are, I figured they had to be easy enough to make - so I did! If you go down a few posts, you will see where I used it to top off an Easter Box. Needless to say, mine end up being much cheaper (as you can make them with scraps) and I can make them into a perfect match! Now I used the scalloped nesting flowers from QuicKutz, but I think circles and some edge distressing would give you a much closer look to the originals, if that's what you're going for.
So I made this cute (and bright) thank you card, which is an exact CASE of the card I found on
Jenn Buck's blog
.
As always, thanks for visiting!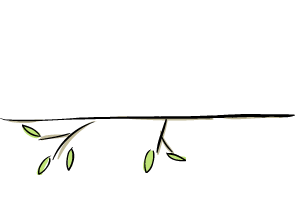 Apron Strings Designs STABB - September 2008
QuicKutz Nesting flower die
American Crafts Ribbon
PaperTrey Ink Mini Messages