I am very glad to say that! I am finally feeling the creative juices flowing once again! I created this layout for
CropStop.com
. This is for a Charity Auction for literacy. The book will be auctioned off on eBay and all the proceeds of the books - which is every penny - will go to ProLiteracy Worldwide. You can see the first book (lowercase)
here
. The uppercase will also be placed on eBay although I don't believe it has been listed yet.
The page above is for the uppercase book. So you know, CropStop.com put the call out to scrapbookers to donate their time & supplies to make pages. QuicKutz donated two Mary Jane alphabets for the cause. The total amount the book sells for will go to the ProLiteracy fund. So please go check out the auction and check out the CropStop.com gallery to see many of the other pages that will be in these two books.
Help us help kids to read.
As always, thanks for visiting!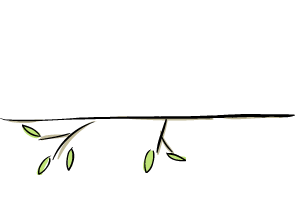 QuicKutz Chemistry 4x8 Alphabet

QuicKutz 12" Butterfly border die

QuicKutz Mary Jane alphabet (B)