I believe I previously showed you the bag tag I had made my daughter - as well as many others because I just LOVE making them! They're quick and fun and always bring a smile to my face - I know - small things...lol.
Anyway - my daughter's cheerleading squad did Secret Santa and had a small party. We had made Haley - her recipient - one of those fleece tied blankets that are all the rage (love making those too - have made MANY in the past two years) and for the gift tag - you guessed it - a custom bag tag just for her!!
I will tell you Haley loved the bag tag and the blanket! All is well...
Thanks for visiting! Come back soon....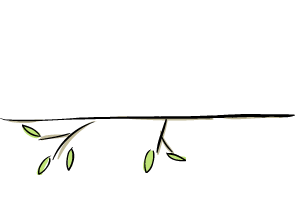 Bazzill Cardstock
QuicKutz dies - cheer uniform, megaphone, four petal flower
QuicKutz Moxie & Chemistry Alphabets
KaiserKraft rhinestones